A Differentiated Target Discovery Engine
One Platform, Two Complementary Technologies
ProMIS Neurosciences' proprietary discovery engine comprises two complementary algorithms, ProMIS™, and Collective Coordinates. Together, these predict and identify novel targets known as Disease Specific Epitopes (DSEs) on the molecular surface of toxic oligomers (small clumps of misfolded proteins), which are known to play a key role in the development and progression of neurodegenerative and other misfolded protein diseases like Alzheimer's disease (AD), multiple system atrophy (MSA) and amyotrophic lateral sclerosis (ALS). This unique computational approach provides new opportunities for early detection via diagnostics as well as the development of selective antibody therapies.
A Strong Scientific Foundation
Powered By Decades of Misfolding Protein Research
The core of our science and technology is based on the leading research of Dr. Neil Cashman, a physician, and scientist with over 25 years of experience in neurodegenerative diseases. In addition to serving as ProMIS' Chief Scientific Officer and Co-founder, Dr. Cashman holds the Canada Research Chair in Neurodegeneration and Protein Misfolding Diseases and serves as the Director of the University of British Columbia ALS Centre. Dr. Cashman is a recognized leader in the field of prion biology and protein misfolding diseases, including AD and ALS.
Our Greatest Asset: Rapid and Selective Targeting
Our technology platform leverages new advances in neurodegeneration enabled by computational power and artificial intelligence. The result is a revolutionary model that provides protein folding predictions that allow us to develop highly selective antibody therapies that target only the toxic forms of proteins (the misfolded toxic oligomers), leaving the normal forms that are essential for healthy brain and neural functions unaffected.
Key Benefits:
Unique platform technology using computationally predicted conformational epitopes to generate antibody therapies.
Potential "best in class" safety and efficacy.

Selectively targets toxic molecular species.
100% track record of selectivity.
Portfolio of highly selective antibodies in multiple disease indications.

Highly capital efficient path to clinical value inflection.

Fluid biomarkers can enable early proof-of-concept (POC) in first-in-human (FIH) studies.
POC trials with robust data.
Unlocking the Secrets of Neurodegenerative Disease Formation
Misfolded proteins have the same chemical composition as normal proteins. The only difference is in their shape (also called conformation). Our novel technology combines physics and biology with proprietary computational algorithms to predict and identify conformational epitopes exposed only on the surface of toxic misfolded proteins and make replicas of these misfolded regions (peptide antigens). This capability allows us to then generate therapeutic antibodies selective only for the misfolded toxic forms of pathogenic proteins while sparing the normal forms of proteins.
Normal Protein
Folds into a specific shape to perform key physiologic functions essential for maintaining neuronal health.
Misfolded Protein
Improper folding (misfolding) exposes toxic portions of the protein. Usually in a particular shape or conformation.
Pioneering the Field of Neurodegenerative Medicine
Our robust patent estate features over 75 patents issued or pending for disease-specific epitopes (targets) and monoclonal antibodies (mAbs) selectively targeting toxic oligomers associated with the development of numerous neurodegenerative and other misfolded protein diseases, including:
AD (oligomers of amyloid-beta and tau)
MSA (oligomers of alpha-synuclein)
ALS (oligomers of SOD1, TDP-43)
Our Unique Market Position
We stand at the forefront of this revolutionary advancement in the field of neurodegenerative diseases. We have the capability of utilizing the most current scientific knowledge and we are well underway in building a large IP estate in the misfolded protein area. Moving forward, we will continue to use our proprietary platform to support further portfolio expansion and explore additional disease targets.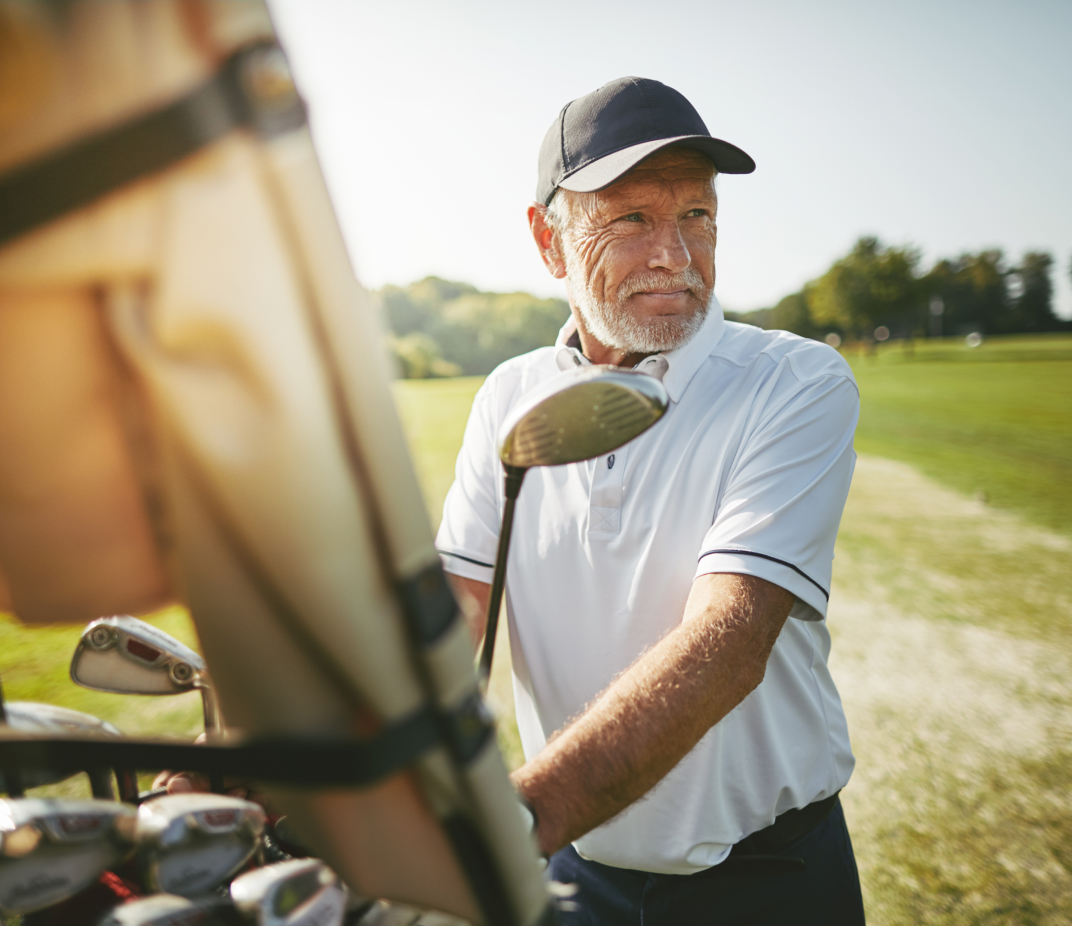 Advancing Precision Therapies to Fight Neurodegeneration
We are committed to developing and advancing selective antibody therapeutic programs to effectively treat neurodegenerative and other misfolded protein diseases, including Alzheimer's, ALS and MSA..
Explore Our Pipeline Programs